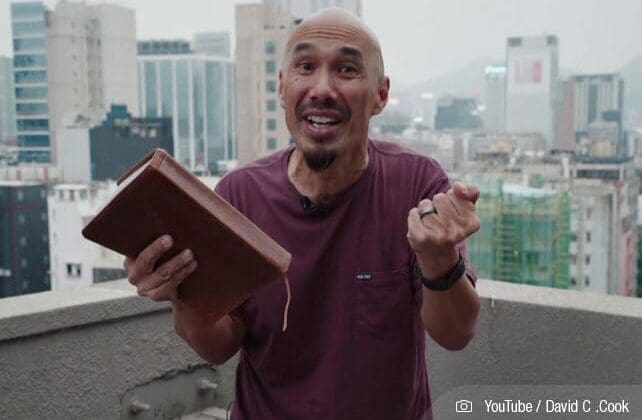 (ChurchLeaders) As the church heads into what he calls "a new season," pastor and author Francis Chan is urging leaders in evangelical Christianity to encounter God and to make worship sacred and reverent again. In a message last week at the Exponential Reset Summit, Chan addressed the recent wave of high-profile Christians who have "deconstructed," or left the faith. He also encouraged pastors to focus more on the vertical nature of faith and worship.
Evangelical Christianity: So Many Are 'Walking Away'
At this year's online Reset Summit, speakers addressed ways to "lead with confidence in the post-COVID church." Chan spoke of the troubling trend of well-known Christians who have publicly abandoned the fold.