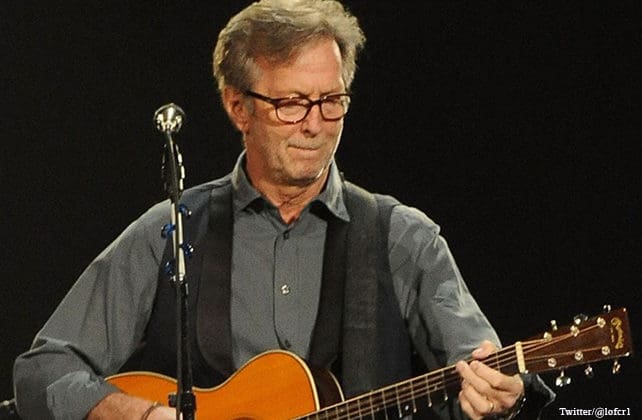 (New York Post) Eric Clapton is not singing the COVID-19 vaccine's praises.
The rock legend has claimed a "disastrous" reaction to the jab left him afraid he "would never play again" — a circumstance he blamed on "propaganda [that] said the vaccine was safe for everyone."
The 76-year-old British singer-guitarist dropped the bombshell in a letter to architect and anti-lockdown activist Robin Monotti Graziadei after receiving his AstraZeneca shot in February, Rolling Stone reported. The correspondence was shared by Graziadei with Clapton's permission.