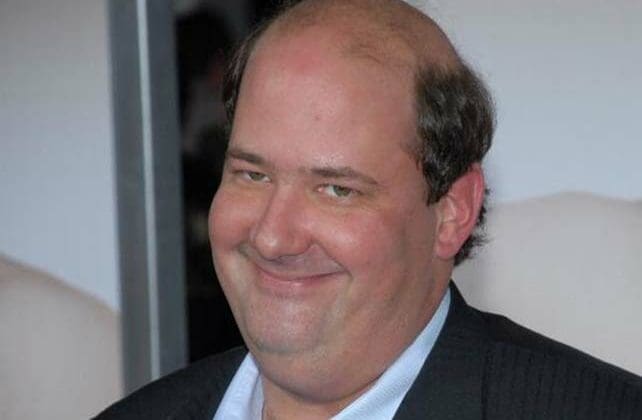 (The Christian Post) What happens when "Napoleon Dynamite" and "Almost Famous" meet Stryper? A coming-of-age dramedy about an aspiring Christian rock band in the '80s, complete with original songs, big hair and an affectionate look at a bygone era that left an indelible mark on CCM. 
"Electric Jesus," from writer-director Chris White, opens in 1986, where Erik, a quiet teenager, is asked to run sound for his favorite Christian metal band, 316. With an '80s-glam look and impressive vocals — and a hit song titled "Commando for Christ" — the band soon grabs the attention of a smooth-talking Christian rock promoter, Skip Wick (Brian Baumgartner of "The Office"). Skip takes the boys on the road, promising to both make them, and Jesus, famous.
While on the road, the team meets a pastor's (Judd Nelson of "The Breakfast Club" fame) daughter, 16-year-old Sarah (Shannon Hutchinson). She stows herself away in 316's RV after a church performance in Alabama. Once Sarah's discovered, she solidifies her spot in the band and in Erik's heart.