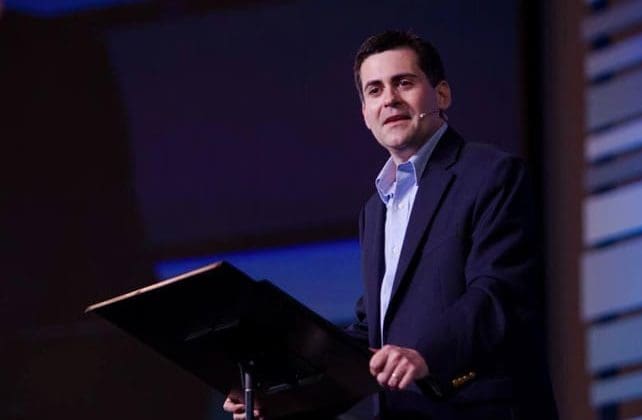 (Relevant) In 2o15, when then-candidate Donald Trump was enjoying a surging popularity among white evangelical voters, Dr. Russell Moore became one of his most prominent critics. As head of the Ethics & Religious Liberty Commission, the public-policy arm of the Southern Baptist Convention, Moore had influence among the country's largest group of Protestant Christians, and his opposition to Trump ignited no small amount of controversy among Southern Baptists.
Following the insurrectionist riot in the U.S. Capitol earlier this month, Moore was among the first prominent evangelicals to call on Trump to step down before his term ended, breaking with the large numbers of white evangelicals who continued to support Trump.
Now, as a new President is inaugurated and a new administration pledges to cast a very different vision for the future of the country, we talked to Moore about his feelings about the last four years …and the next four.