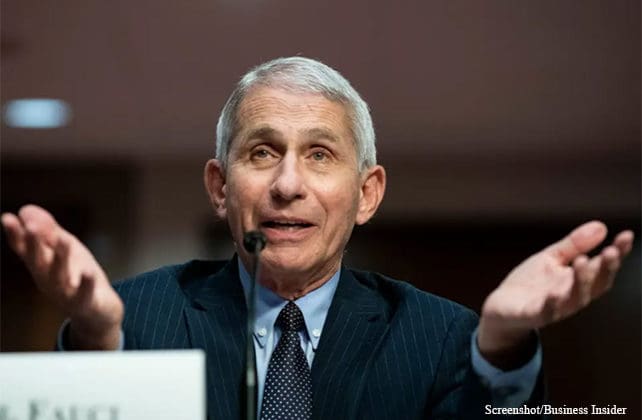 (Business Insider) Dr. Anthony Fauci has the highest salary of all federal government employees in the US.
He even earns more than the president.
The nation's top infectious diseases expert, who leads the National Institute of Allergy and Infectious Diseases (NIAID), earned $417,608 in 2019, the most recent year the data is available for, per a Freedom of Information Act request by OpenTheBooks.
This was a rise of nearly $18,000 from the year before.