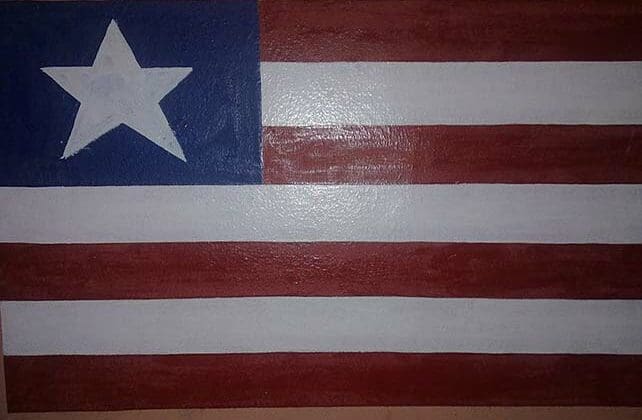 (The Guardian) At least 29 people in Liberia, including 11 children and a pregnant woman, have died in a crowd crush of worshippers at a Christian ceremony in a densely populated area of the capital, Monrovia, officials say.
The crush occurred when a gang of thugs armed with knives attacked some of the hundreds of people attending the ceremony at about 9pm on Wednesday night, a police spokesperson, Moses Carter, said.
One person has been arrested, he said. The Rev Abraham Kromah, who was holding the ceremony and who runs a church in the New Georgia township of Monrovia, was also brought in for questioning, police said.