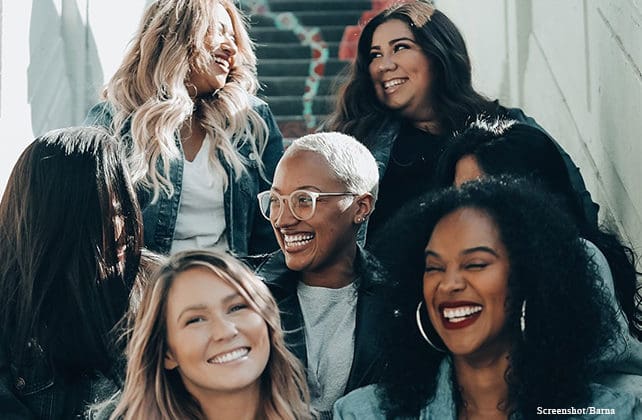 (Barna) As racial justice in the U.S. becomes an increasingly polarized topic, the majority of practicing Christians (80%) believes the Church can improve race dynamics by welcoming people of all ethnicities into congregations. Are multiracial churches part of the answer to race problems?
Barna partnered with Dr. Michael O. Emerson and the Racial Justice and Unity Center, through research funded by the Lilly Endowment, to explore what U.S. adults (including practicing Christians) believe about racism and racial justice issues. This article looks at recent data from the new Beyond Diversity project, exploring why some of the Church's efforts toward unity in recent decades seem to be insufficient in helping to understand or rectify the challenges experienced by worshippers of color, especially Black individuals, for whom issues of race in the U.S. are front and center.
29% of Black Practicing Christians Have Experienced Racial Prejudice in a Multiracial Church
Perhaps you'd assume that a congregation that succeeds in drawing attendees of multiple races would be truly welcoming. The challenges depicted in the following charts, however, are profound: Almost three in 10 Black practicing Christians in a multiracial church (29%) say they have experienced racial prejudice on some level.
Granted, racial prejudice may still exist in the monoracial environment; even predominantly Black churches, on average, have a small percentage of non-Black worshippers, and in some cases colorism (prejudice based on skin tone within the same ethnic or racial group) could also be occurring. Even so, just 11 percent of Black practicing Christians report facing prejudice in a monoracial Black church. There is potentially greater cost for the Black worshipper who moves into a more diverse congregation and begins to have more cross-racial interactions in that faith community.