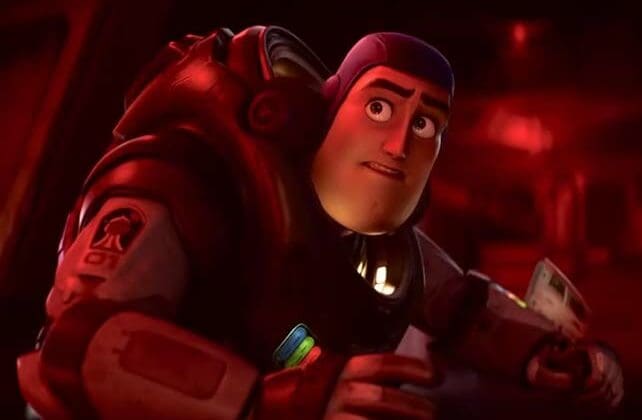 An announcement made by Disney-Pixar last week is creating some "buzz" around their upcoming animated children's movie "Lightyear." For the first time, one of its blockbuster animated films will feature a same-sex kiss.
"Lightyear" tells the story of Toy Story's Buzz Lightyear and is voiced by star Chris Evans (The Avengers, Captain America: The First Avenger, Knives Out) as Buzz.
The kiss had originally been cut, but according to a report from Variety, it has been added back into the Toy Story prequel, which is scheduled to be released on June 17, 2022.
The decision came after Disney received a statement from LGBTQIA+ employees of Pixar and their allies earlier this month, claiming that company executives have censored "overtly gay affection" from their films.