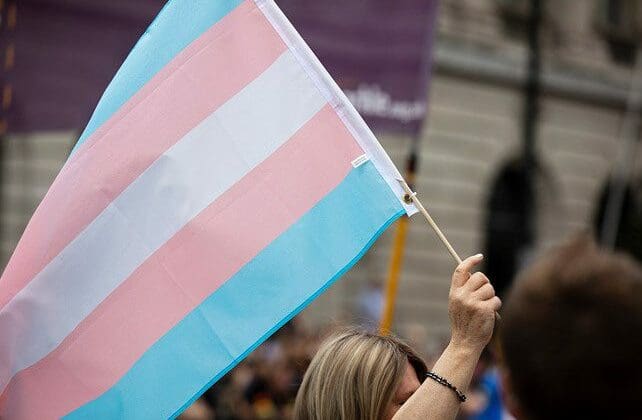 Disney is planning to air a public service announcement titled "Protect Our Families" that was created by media monitoring organization GLAAD (Gay & Lesbian Alliance Against Defamation). Comcast, WarnerMedia and Paramount will also air the PSA, which focuses on a family with a trans teen.
"Do you want to meet a family with a transgender kid?" asks Amber Briggle at the beginning of the PSA, which was posted to YouTube on April 3. "Here we are."
'Protect Our Families' PSA Emphasizes Love
GLAAD posted an article about the new "Protect Our Families" PSA on April 6, saying GLAAD is "working to secure donated airtime" and that Disney and the other three companies will run 60-second, 30-second and 10-second versions of the PSA across the country. Amber Briggle narrates the video, which shows her and her husband, Adam Briggle, living life with their children, Max and Lulu, focusing particularly on the love they have for Max, who is transgender.