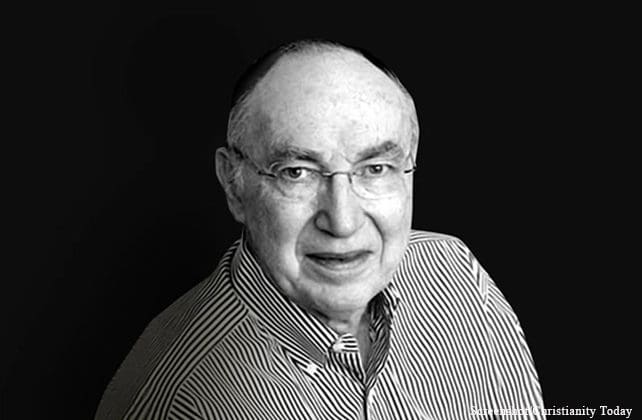 (Christianity Today) Hershel Shanks, the founder and longtime editor of Biblical Archaeology Review, died on Friday at the age of 90.
With his popular bi-monthly magazine, Shanks trumpeted the latest discoveries at digs across the Holy Land, promoted (and sometimes prompted) fierce archaeological controversies, and tirelessly advocated for public access to the latest scholarship.
Shanks had no credentials in archaeology, biblical studies, or the ancient Near East. He was a lawyer. He nonetheless did more than anyone in recent memory to stimulate biblical archaeology.