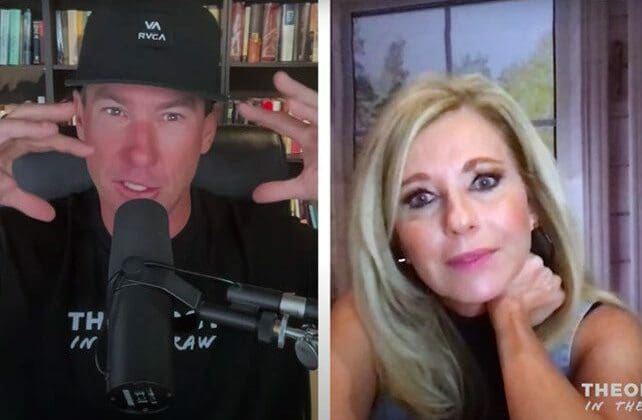 For the 1,000th episode of his podcast "Theology in the Raw," biblical scholar and author Preston Sprinkle had a candid conversation with Beth Moore, calling her the "queen of evangelicalism." Moore, a prolific author and Bible teacher, publicly left the Southern Baptist Convention last spring, citing sexism and misogyny as key factors.
The title of the episode, "On 'Going Home,'" refers to a 2019 incident, when Pastor John MacArthur indicated Moore should "go home" because women preachers aren't biblical. The spat was part of an ongoing debate about complementarianism and women's roles in the denomination.
Beth Moore's Journey From Safety to 'Outsider'
During their candid hourlong conversation, Preston Sprinkle asks Beth Moore about her upbringing and turning points in her life and ministry. Moore, whose new memoir is slated for an April release, admits to being on a "messy" and "rocky path" but credits Jesus with saving her life. "I absolutely know that I should've been in a ditch," she says, citing an "extremely unstable" home life growing up in Arkansas.