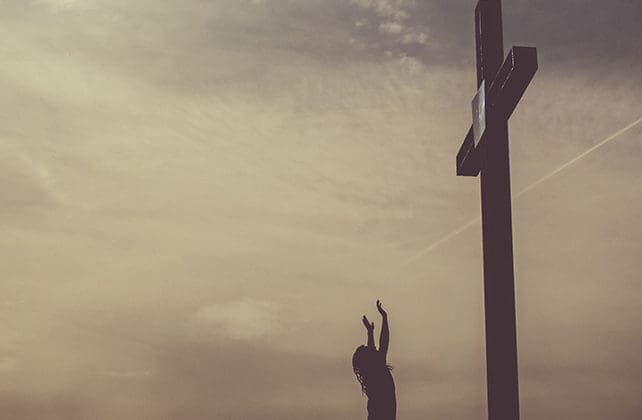 (The Christian Post) The co-founder of the popular online theology ministry DesiringGod.org is encouraging Christians to "extend the grace of Christ" to people who say they are undergoing "deconstruction."
Teacher and author Jon Bloom examined "deconstruction" and how it applies to Christians struggling with their faith in a piece published Tuesday on the website he co-founded with theologian and Pastor John Piper.
After explaining the different ways in which the word is used by Christians regarding their faith, Bloom noted that "deconstruction isn't new" and that Christians should respond with grace.
"Since the church's earliest days, some have endured faith crises, some have been harmed by sinful cultural influences, some have questioned traditional doctrines and church authorities, and some have departed the faith," Bloom wrote.