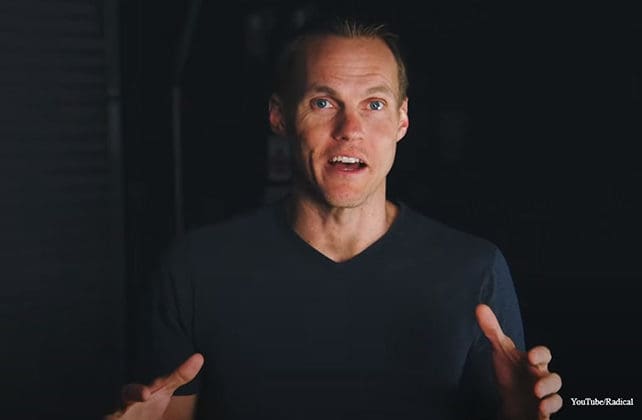 (The Roys Report) McLean Bible Church, the multisite megachurch in McLean, Virginia near Washington, D.C. where David Platt pastors, confirmed three new elders Sunday in a revote where members labeled their ballots with their names.
The July 18 vote has been surrounded by controversy, with some decrying what they saw as creeping liberalism within the church's leadership.
It followed a vote June 30 that the church later said was plagued by "voting irregularities that prevented us from declaring a clear outcome."
The church's constitution requires a vote of at least 75% in favor to confirm elders. The June 30 vote was "too close to call," lead pastor David Platt told the congregation afterward.
Platt alleged just before his July 4 sermon that some former members of the church, who'd moved away or joined other churches, had come back to vote in the June 30 meeting.