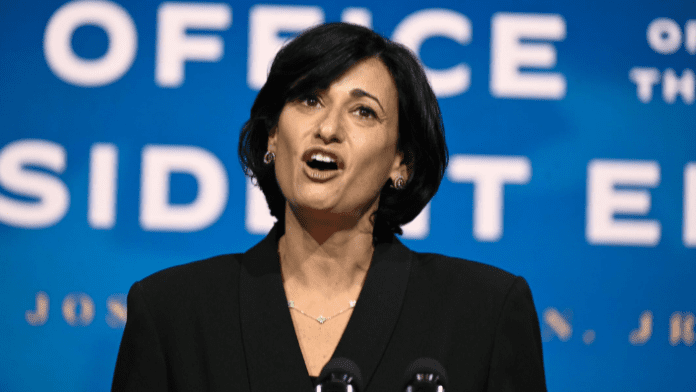 (ForEveryMom) The newest appointed Directer of the U.S. Centers for Disease Control and Prevention (CDC), Rochelle Walensky, has a bleak message for Americans this week about the coming days of the pandemic.
In an interview with with CBS News's Face the Nation on Sunday, Jan. 17, Walensky said: "By the middle of February, we expect half a million deaths in this country. That doesn't speak to the tens of thousands of people who are living with a yet uncharacterized syndrome after they've recovered. And we still yet haven't seen the ramifications of what happened from the holiday travel, from holiday gathering, in terms of high rates of hospitalizations and the deaths thereafter. I think we still have some dark weeks ahead."
In the last 10 months, COVID-19 has claimed nearly 400,000 American lives. But Walensky predicts another 100,000 Americans will die in the next month alone.