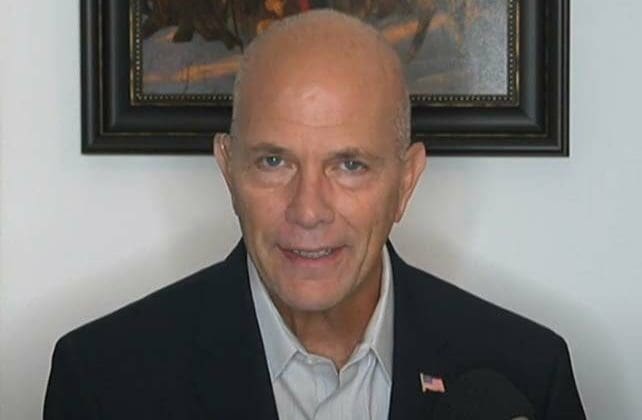 (The Christian Post) Dan Celia, a prominent Christian financial advisor and radio personality who served as president of Financial Issues Stewardship Ministries, has died following a lengthy illness. He was 68.
Financial Issues released a statement last week saying that Celia passed away on March 30 from "long-term health issues," while Charisma News noted that he had "spent six weeks in the hospital battling COVID-19 before his death."
Celia leaves behind his wife of 42 years, Yvonne; his daughter, Jeanne, and her husband, Kae; daughter, Ann, and her husband, Matt; and eight grandchildren.
"When it came to honoring God, Dan's faith was fervent," stated Financial Issues. "Many Americans rejoice as a dear and true friend is now in the arms of Jesus and these same people deeply feel the loss of one of God's most faithful servants."