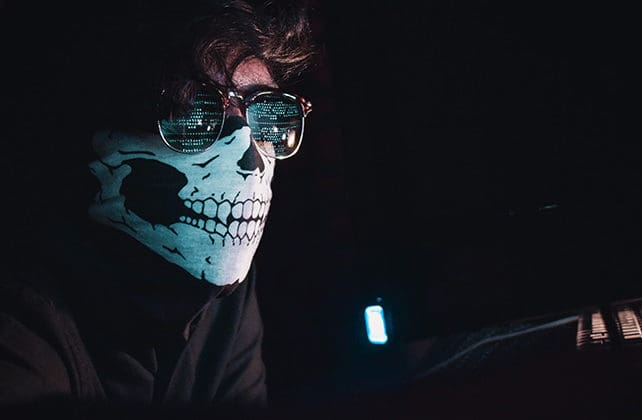 JERUSALEM, Israel (CBN News) – A cyberattack forced Israeli government websites offline for about an hour Monday evening, officials said.
Users were unable to access websites using the GOV.IL domain, including websites for the health, interior, justice, and welfare ministries, as well as the Prime Minister's Office. All the websites have since been restored.
Israel's cyber authority said the attack was a Distributed Denial of Service (DDoS) attack, which floods websites with traffic from multiple sources to interrupt service.