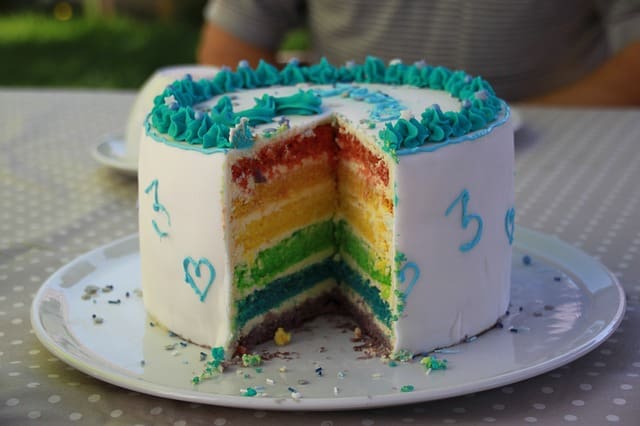 (CBN News) The Oregon Court of Appeals has reversed part of a state decision that forced Christian bakers Aaron and Melissa Klein out of business by penalizing them $135,000 for refusing to create a custom cake for a same-sex wedding.  
The court held that a state agency, the Oregon Bureau of Labor and Industries (BOLI), acted with bias against the bakers' religion, sending the case back to the same agency to reconsider the damages award.
Oregon's ruling comes after the U.S. Supreme Court slapped the state of Colorado for showing hostility against Christianity in a similar case: Masterpiece Cakeshop v. Colorado Civil Rights Commission.