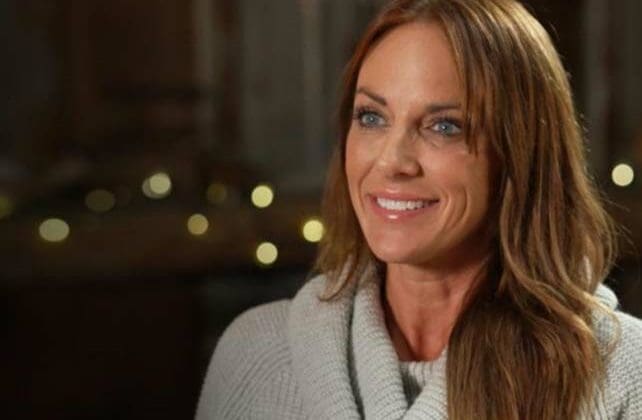 (Faithwire) Tayla Lynn is the granddaughter of legendary Country music artist Loretta Lynn. But being part of an iconic family didn't shield her from deep emotional trauma and severe addiction. In some ways, it made things worse.
"I can remember the first time I drank, I just loved the way that it made me feel," she recalls.
Tayla tells The 700 Club she spent the first years of her life near the glow of her grandmother's celebrity. But when her parents divorced and her mother remarried, Tayla's life suddenly changed.
Tayla remembers, "Their wedding night, uh, was the first time that he kicked me across the room… crawled down the hall into my bedroom. And it's one of those moments where you grow up all of a sudden really fast and go, oh, okay."