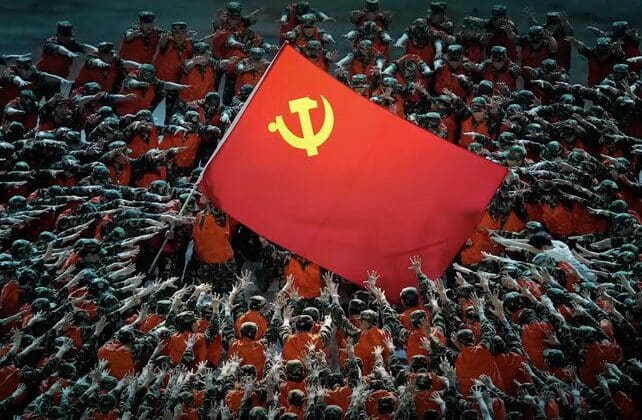 (ChurchLeaders) The Conservative Baptist Network (CBN), an association within the Southern Baptist Convention (SBC), has been promoting a film entitled "Enemies Within the Church." In the trailer of the film, which the CBN shared in a tweet, various interviewees claim that Christian educational institutions and churches have been brainwashed by Marxism, including some within its own denomination. 
On the film's website, the makers of "Enemies Within the Church" offer a fourfold plan to "save America." These steps include watching the film, repenting of your sins, building a biblical worldview, and confronting evil. Terms like "sin" and "evil" are framed within the context of the film's thesis that the Church's involvement with issues of social justice is inherently godless.
Many Christian leaders have responded negatively to the film's trailer, drawing attention to the misleading nature of the film's claims. Some are calling for a formal rebuke of the CBN by the SBC for promoting the film.