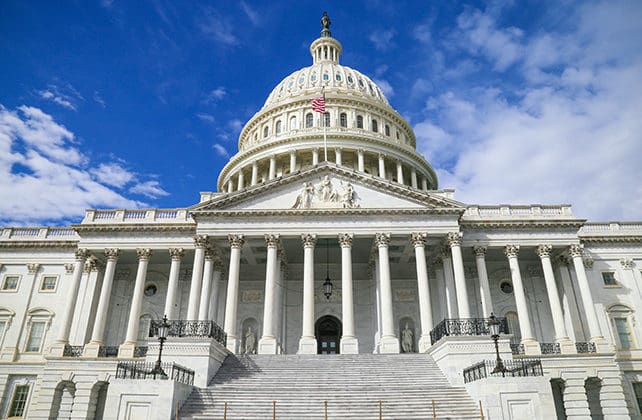 (CBN News) Democrats are pushing a new bill in Congress that would pack the Supreme Court. They plan to unveil the measure today in a news conference at the steps of the high court.
The website theintercept.com reports the proposal has sponsors in both the House and Senate. It would increase the number of justices to 13 from the current nine.
The move comes after President Biden announced a commission to study the federal courts. Progressive activists have been pushing for Democrats to pack the court by adding more justices who would support liberal policies.