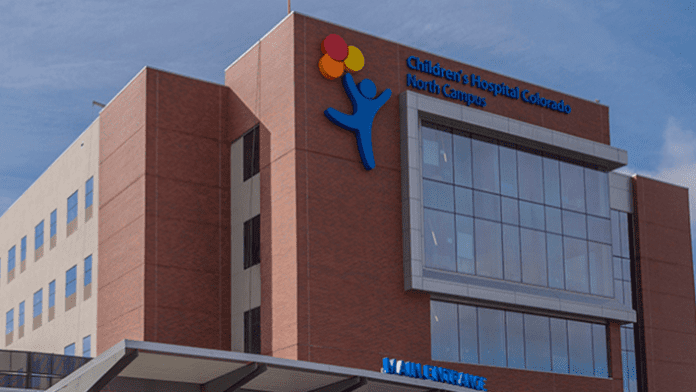 (ForEveryMom) Emergency departments are full across the state of Colorado — not because of a rise in COVID-19 cases, but rather, a different pandemic that's sweeping the nation's youth.
The youth mental health crisis, which has surged throughout the coronavirus pandemic, has reached new heights as Colorado children are attempting suicide and arriving in emergency rooms at a rapid rate.
According to a Children's Hospital Colorado panel of experts, hospital beds are full and parents are being forced to seek treatment for their children in other states.
The hospital system, whose main medical campus is in Aurora and has branches in Colorado Springs, Broomfield, and Highland's Ranch, says the most common reason children are arriving in its emergency department is a suicide attempt.
In April, Children's reported a 90% increase in mental health emergency visits compared to April 2019.