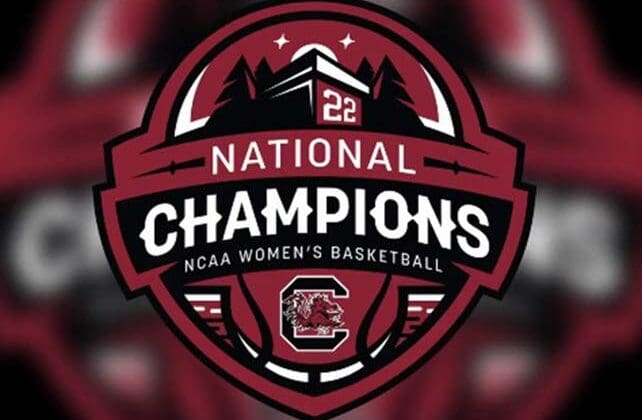 (Sports Spectrum) To claim a second national championship in program history, Dawn Staley's South Carolina Gamecocks had to do something that had never been done before: defeat a Geno Auriemma-coached UConn team in the title game. Stifling defense, a career night from guard Destanni Henderson and another double-double from star Aliyah Boston proved to be enough for a 64-49 victory Sunday night in Minneapolis.
Henderson finished with 26 points, four assists and three steals while Boston contributed 11 points, 16 rebounds, three assists and two blocks.
Talking to ESPN's Holly Rowe on the dais with the celebration underway, Staley was asked how her team was able to persevere and stay patient.
"I have to give glory to God, glory to God," Staley replied. "I think people don't really understand that our path was divinely ordered. And the order was for us to be national champions on this day."