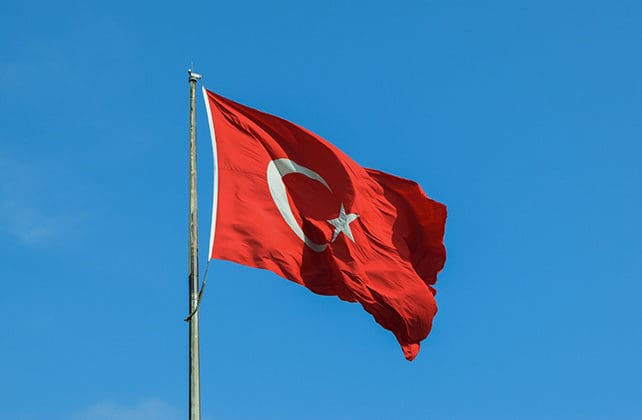 (Christian Headlines) An underground city in southeastern Turkey built roughly 2,000 years ago is believed to have sheltered early Christians amid Roman persecution.
The ancient complex, known as Matiate, is located in the Midyat district of Mardin province. It was first uncovered in 2020 and is believed to be the largest underground city in the world, the Jerusalem Post reports.
Gani Tarkan, the director of the Mardin Museum and head of the excavation, explained that the underground city was likely built as a refuge for Christians fleeing Roman persecution.
"Matiate has been used uninterruptedly for 1,900 years. It was first built as a hiding place or escape area," he told Daily Sabah.