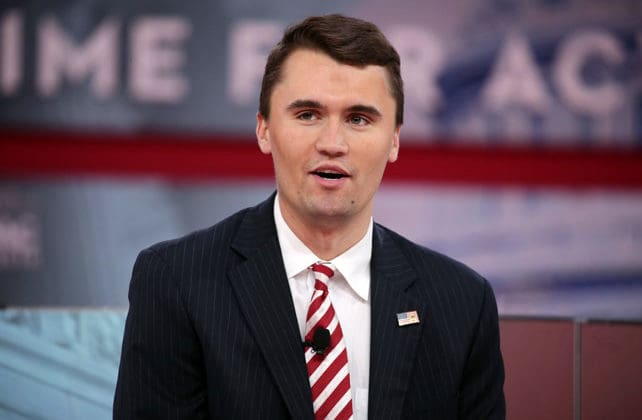 (Christian Headlines) Conservative activist Charlie Kirk will not appear at a Washington church next month after the hosting church received threats.
According to The Washington Times, Roger Archer, senior pastor of Motion Church in Puyallup, Washington, said, "radical terrorist mobs" threatened the church with violence in response to Kirk's scheduled appearance.
"Upon hearing that Mr. Kirk was coming to our church, radical terrorist mobs like the ones that rallied on Capitol Hill in Seattle, they sprung into action," Archer said in a video posted online Friday.