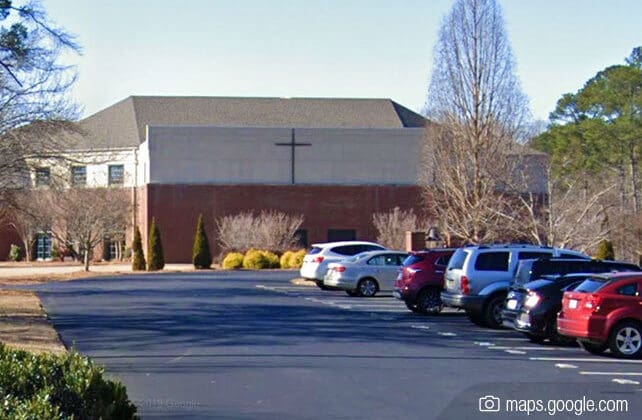 (ChurchLeaders) After holding a prayer service for the eight victims of last week's shootings in Atlanta, Crabapple First Baptist Church (FBC) voted to expel from membership the man who's been charged with the murders. Under church bylaws, congregants voted to remove Robert Aaron Long, 21, from the Milton, Georgia, church, saying they "can no longer affirm that he is truly a regenerate believer in Jesus Christ."
In a statement, Crabapple FBC also emphasizes that it doesn't teach hatred or violence, doesn't blame the victims, and is cooperating with law enforcement. The church also denies employing Long's father.
Long told police that race wasn't a factor in the March 16 killing spree, and hate-crime charges haven't yet been filed against him. But alarms are being raised about racism, especially amid a disturbing increase in anti-Asian violence during the pandemic.