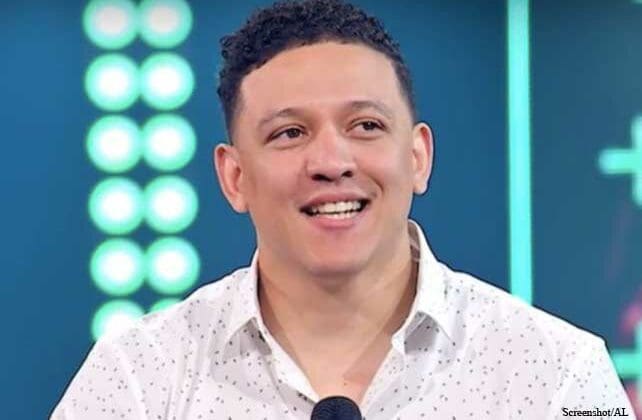 (AL) As allegations of sexual abuse against a former pastor took hold on social media, the Church of the Highlands has cut ties with the accused minister they had agreed to help rehabilitate.
Micahn Carter, former pastor of Together Church in Yakima, Washington, had stepped down in April 2019 from Together Church for undisclosed reasons. Carter joined the staff of the Church of the Highlands in Birmingham later in 2019.
Carter, with nearly 40,000 followers on Instagram, had grown Together Church from 50 members to thousands and drew thousands of viewers to his sermons on YouTube.