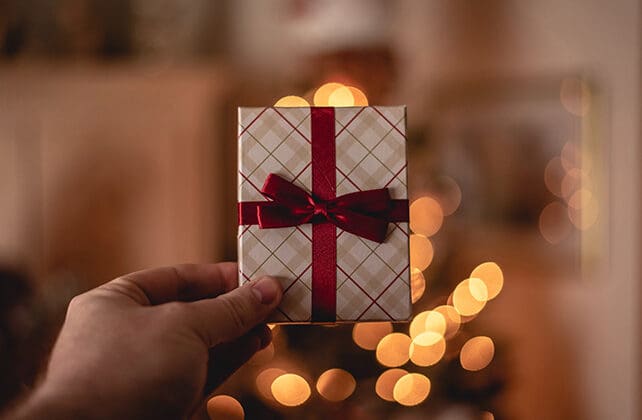 (Premier Christian News) A devout Christian was allegedly fired from her job after refusing to buy a secret Santa gift for a co-worker.
According to Reddit, the woman had chosen not to participate in buying a Christmas gift for a male colleague after he told her he did not celebrate Christmas.
The man had taken to the online platform anonymously to share his story.
He explained that he had joined an optional Christmas gift exchange organised by his company only to not receive a present.