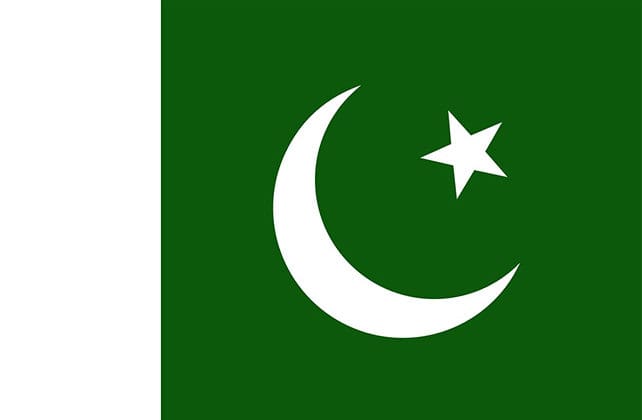 Pakistan (International Christian Concern) – A Christian woman charged with blasphemy nine months ago is still in prison in Pakistan. Last July, she was accused of insulting Islam in a WhatsApp conversation and has been awaiting her trial ever since. The trial is expected to be held today, but these trials have been known to go on for years or even decades.
Her husband and children are distraught, especially after seeing the deplorable conditions she is being held in. Fearing further persecution for their faith, they have tried to stay under the radar since the arrest. The Christian woman's youngest told AsiaNews, "They keep her in a small cell and there is a separation barrier between prisoners and visitors. It is heartbreaking to see her locked up like that." He likened living without his mother to living in a body without a soul.
Freedom of religion is guaranteed under the constitution of Pakistan, but that freedom is conditional on what constitutes blasphemy in the Muslim-majority nation. ICC is aware of dozens of blasphemy cases in Pakistan with the most severe punishments being life in prison or death. The blasphemy laws are contrary to human rights laws, yet there is no sign of them being amended or abolished. We pray for this Christian woman's release and for a swift end to the blasphemy laws.
This article originally appeared here.