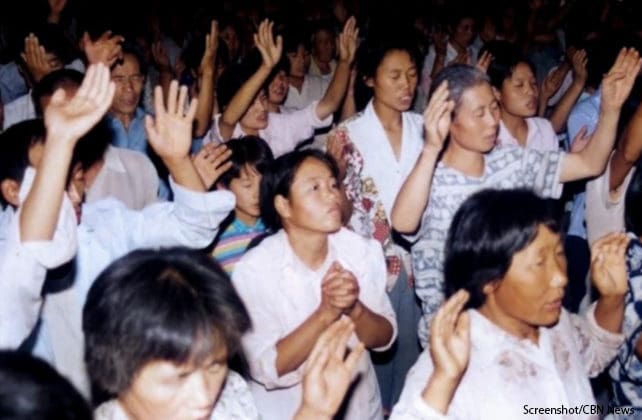 (Christian Headlines) On Sunday (Nov. 7), Christians around the world will lift their voices in prayer for their brothers and sisters in Christ facing persecution.
The International Day of Prayer for Persecuted Christians (IDOP) initiative is an annual event launched over two decades ago to remember those who endure persecution and oppression in countries where it is difficult to be a Christian.
In a recent interview with CBN's Prayer Link, David Curry, president and CEO of the persecution watchdog Open Doors USA, called on churches to participate in the special prayer event this Sunday.