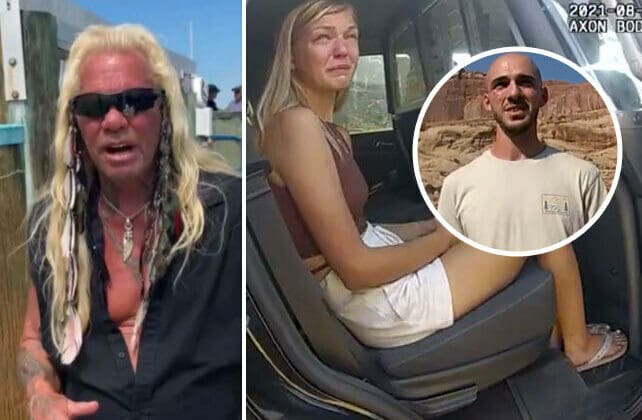 (The Christian Post) Though Duane Chapman, who is better known as "Dog the Bounty Hunter," is taking a break from searching for fugitive Brian Laundrie due to an injury, the Christian reality star and his team aren't giving up the chase. 
Weeks after joining the search for Laundrie, a person of interest in the homicide of his 22-year-old fiancée, Gabby Petito, Chapman and his wife, Francie, returned to their home in Colorado.
In a statement to The Christian Post, Chapman's spokesperson, Jennifer Willingham, explained that the bounty hunter needed to attend to a "variety of matters," including an ankle injury he incurred during the search.
"Dog has not ended his search for Brian Laundrie," Willingham said, adding that there is still a group of investigators working with Dog who remain in Florida and are researching regional tips.