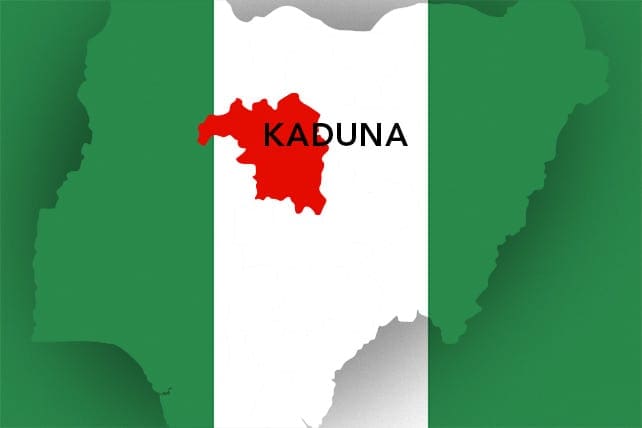 (CSW) The Kaduna State Schools Quality Assurance Authority has ordered the closures of 13 schools, most of which belong to Christian denominations or organizations, which it has identified as being "vulnerable," following the abduction of staff and students from Bethel Baptist High School in the Chikun Local Government Area of southern Kaduna.
A letter dated 5 July and signed by the organisation's director general states that the decision to close the schools was taken at a "meeting with the National Association of proprietors of Private Schools (NAPPS) and some key stakeholders." Among the schools identified for closure are Deeper Life Academy in Maraban Rido, Evangelical Church Winning All (ECWA) Secondary School in Ungwar Maje, St Peter's Minor Seminary in Katari, and Bethel Baptist High School.
Around 140 students and staff were abducted from Bethel Baptist High School after its premises were invaded at around 1.45am on 5 July by armed assailants, who struck on the day senior students were due to take their final examinations. Four students managed to escape.
Video footage subsequently emerged of distressed parents gathering in the grounds of the school, praying fervently for the release of their children.  One of them, a widow, has four children among the hostages.  According to a statement released on 5 July by the office of the Commissioner for Police Kaduna State Command, 26 students and a female teacher were later rescued by a joint team of army, air force and police operatives, who continue to search for the remaining hostages.