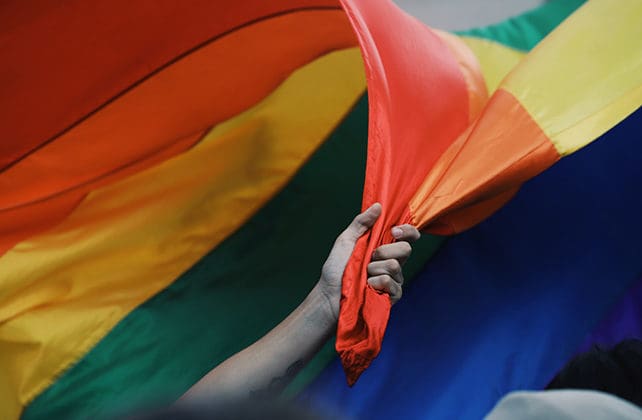 (CNN) A Christian school in the Australian city of Brisbane has sparked outrage for requiring parents to sign an enrollment contract that refers to homosexuality as a sin and includes it in a list of "immoral" behavior alongside bestiality, incest, and pedophilia.
The document could see students expelled based on sexual orientation, gender identity or sexual activity, according to a Change.org petition against the new contract, which has garnered more than 100,000 signatures.
Citipointe Christian College sent the contract to parents last Friday ahead of the new school year, according to CNN affiliate 7 News.
"We believe that any form of sexual immorality, (including but not limited to adultery, fornication, homosexual acts, bisexual acts, bestiality, incest, pedophilia and pornography), is sinful and offensive to God and is destructive to human relationships and society," the school document reportedly states.