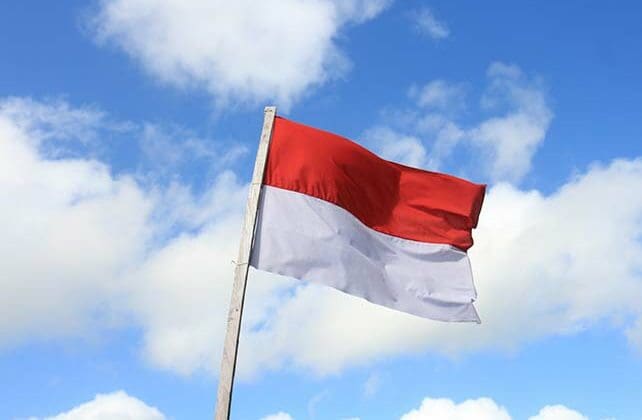 Indonesia (International Christian Concern) – On April 19, an Indonesian court convicted Ferdinand Hutahaean, a Protestant politician, with charges of hate speech for making insulting remarks about Islam on social media. He was sentenced to five months in jail.  
ICC reported previously that Hutahaean, who failed to win a national assembly seat in parliamentary elections in 2019, was arrested on Jan. 10 following an outcry over a comment on Twitter in which he allegedly taunted Muslims by calling their God "weak."
The tweet in question said: "Poor you, your God is evidently weak [and] must be defended. My God is amazing, [he] is everything. He is my defender, and my God does not need to be defended."
The five-month sentence given to Hutahaean was lower than the seven-month term suggested by prosecutors.
"The defendant Ferdinand Hutahaean has been found guilty of intentionally spreading fake news causing a stir in society," Suparman Nyompa, chairman of the judges' council, said on April 19.
Bonar Tigor Naipospos, deputy chairman of the Setara Institute for Democracy and Peace, said the punishment was lenient.
"However, I agree with the court's decision because the punishment for Hutahaean has a political aspect," he told UCA News on April 19. He said it was a political ploy to use religion to attack Hutahaean.
Hutahaean joins the list of other Christians recently arrested and detained for insulting Islam on social media, such as Joseph Suyardi and Muhammad Kace. In Muslim-majority Indonesia, non-Muslims are easily targeted and charged of blasphemy in Indonesia, while Muslims committing similar offenses hardly receive any punishment for their actions. 
This article originally appeared here.