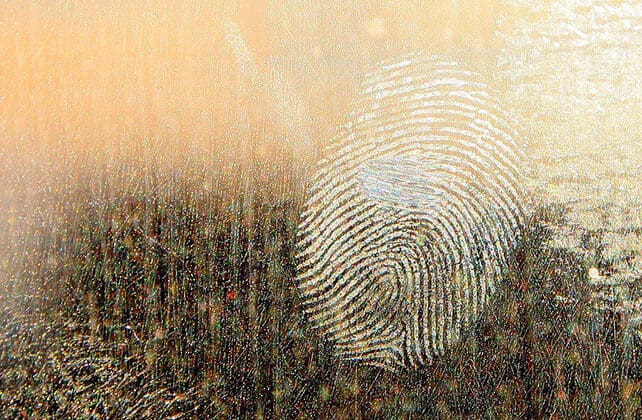 (Fox 5) Federal authorities are suing a debt collection company after a Christian employee refused to be fingerprinted due to his religious beliefs.
The U.S. Equal Employment Opportunity Commission (EEOC) is suing Minnesota-based AscensionPoint Recovery Services (APRS) on behalf of Henry Harrington.
The EEOC claims the company violated federal law when it fired Harrington instead of accommodating his request not to be fingerprinted due to his religion.
The EEOC says its pre-suit investigation revealed that APRS had requested that its employees be fingerprinted as a result of a background check requirement of one of its clients.