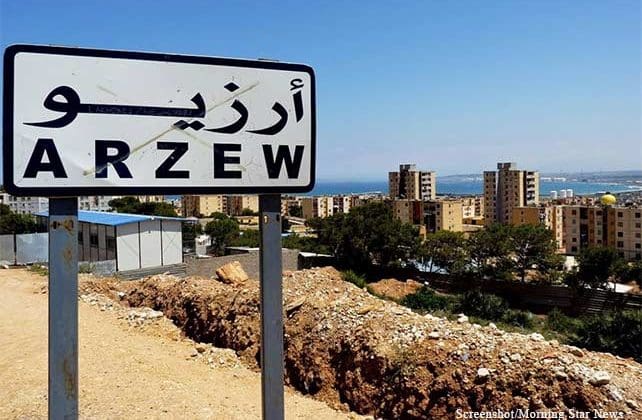 (Morning Star News) A Christian who had received and reposted a cartoon of the prophet of Islam on his Facebook account three years ago was not too concerned when gendarmerie showed up at his door on Jan. 20.
By the next day, the 43-year-old father of four young children had been sentenced to five years in prison under an Algerian law against insulting Muhammad, sources said.
Hamid (surname withheld for security reasons), a poultry farmer in El-Aiyaida, 19 miles east of Oran, had not heard from authorities since reposting the cartoon on his Facebook page in 2018, said Rachid Seighir, pastor of Oratoire Church in Oran, some 250 miles west of Algiers on the Mediterranean coast.