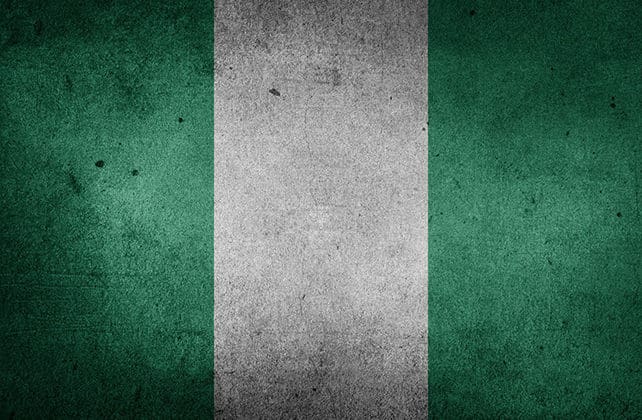 Nigeria (International Christian Concern) – On May 20, six Christian-owned homes and seven stores were burned by a mob of Islamic youths in Nigeria's northern Bauchi state, injuring approximately 20 people. The youth were looking for Rhoda Jatau, a 40-year-old Christian woman who works as a medical staff member. One Muslim man claimed to have seen a blasphemous comment made by Jatau online and spread the word about said comment to fellow Muslims in the area.  
The burnings took place in the town of Katanga, where Jatau had lived. Thankfully, she was able to escape prior to the attack.
Reverend Jibrin Nababa Warji, a pastor located in the area, confirmed that the homes and stores attacked were owned by Christians. Warji lamented the attacks in a statement to Morning Star News, "It is unfortunate and tragic, as many Christians have been forced to flee the town to other areas of Bauchi state. Many displaced Christians are currently staying at the Nigeria Air Force Base."
Attacks committed against so-called blasphemy have plagued Nigeria in the past month, as Deborah Emmanuel, a Christian college student, was stoned and killed on accusations of blasphemy, catalyzing the destruction of three churches on May 14 in Nigeria's Sokoto state, after two men involved in her death were arrested.
Rev. Joseph John Hayab, vice-president of the Christian Association of Nigeria (CAN), Northern Nigeria Chapter, commented on this phenomenon, saying that Muslim accusations of blasphemy were often used to justify attacks on Christians.
"We know and have evidence of how some of these allegations of blasphemy are false and just for blackmail or settling scores with perceived enemies or well-mannered young girls who have refused sexual advances by the opposite sex from another religion," he said. "We are also aware of how fanatics have in the past raised lies in the name of blasphemy."  
This article originally appeared here.