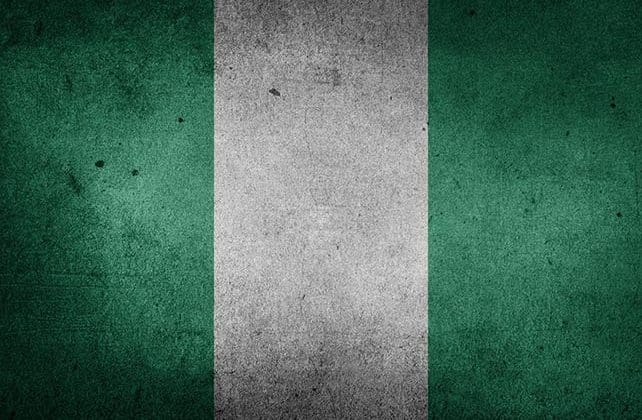 (Politico) Christian groups, a U.S. government panel and former senior U.S. diplomats are furious over Secretary of State Antony Blinken's decision to take Nigeria off a list of countries accused of engaging in or tolerating religious persecution.
Blinken's decision was revealed last week just before he visited Nigeria, Africa's most populous country and one where Muslim-Christian tensions have long flared.
State Department officials gave no reason for the move other than saying Blinken, upon the advice of various department sections, decided Nigeria didn't meet the legal threshold to be named as "country of particular concern" in an annual religious freedom list released by the secretary of State. They denied the decision's unveiling was linked to Blinken's trip but couldn't fully explain the timeline.