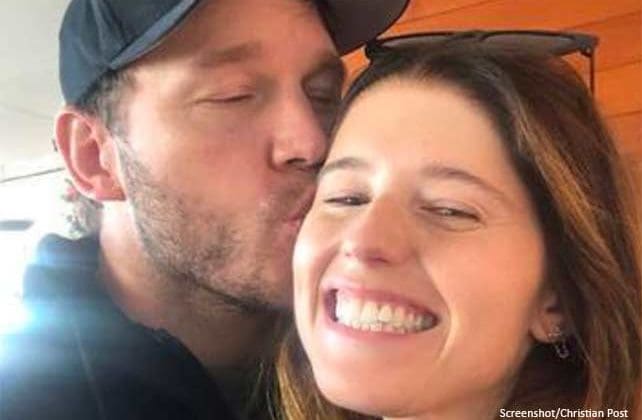 (Christian Post) Actor Chris Pratt took to social media over the Christmas holiday to publicly share his digital worship experience as California churches continue to face restrictions on gatherings due to COVID-19 risks. 
The "Guardians of the Galaxy" star gave fans an inside look at what his LA home looked like on Christmas Eve as he, his wife and their new daughter watched Christmas Eve mass at home.

In a series of Instagram Stories, Pratt showed his wife, Katherine Schwarzenegger, and their 4-month-old daughter, Lyla, in their living room watching the service.
"Gotta shout out Monsignor Torgerson at St Monica's for welcoming everyone to mass this Xmas eve. Merry Christmas Eve!" he wrote on his stories. "Get you some mass!!"