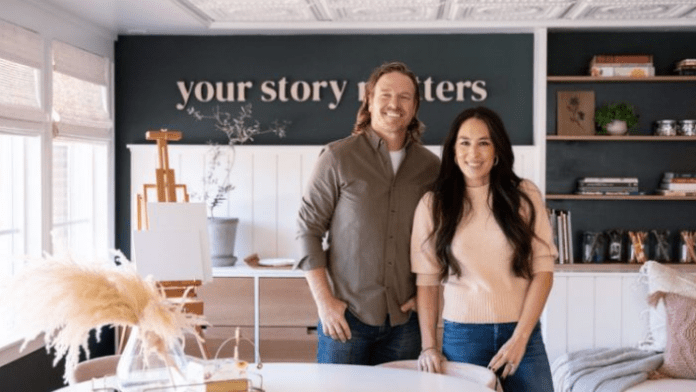 (Christian Headlines) In a new interview, television personality Chip Gaines shared that he and wife Joanna have had "trials and errors" in their relationship, but divorce has never been an option.
Gaines made the remarks while sitting beside Joanna during an interview with Access Hollywood after being asked if there was "ever a moment" where they thought they might "throw in the towel" on their relationship.
Chip and Joanna Gaines have been married 18 years and have five children.