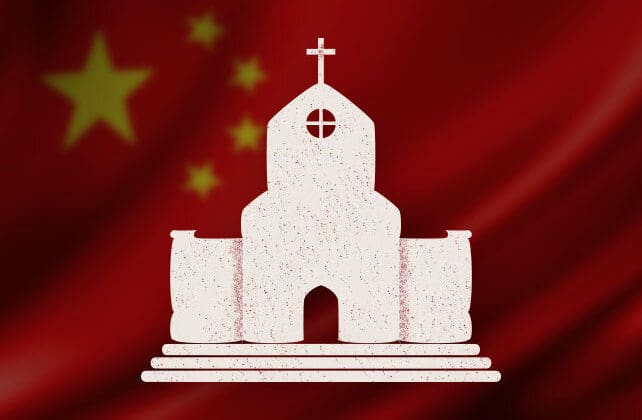 (Christian Headlines) A spokesperson for the Christian persecution watchdog group The Voice of the Martyrs (VOM) warned that the Chinese government is currently attempting to rewrite the Word of God in accordance with communist values.
"This is a project that the Chinese Communist Party announced in 2019. At the time, they said it would be about a 10-year process … to release a new translation of the Bible," VOM spokesman Todd Nettleton told Faithwire in a recent interview.
He noted that the reimagined Scriptures would include a variety of principles, including Confucianism and Buddhism.
"This new translation … would really support the Communist Party," Nettleton added.