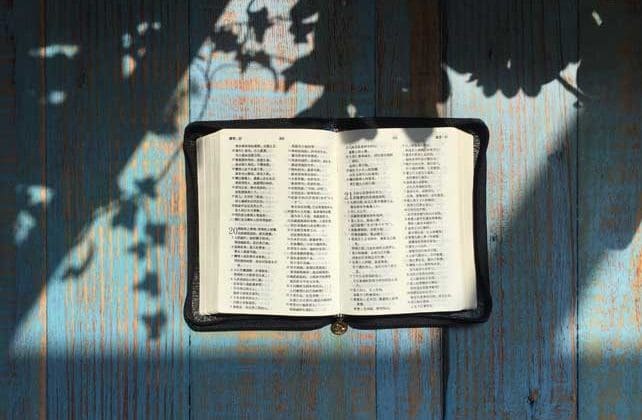 (South China Morning Post) When the pandemic broke out in China earlier this year, an American teacher's contract at a top private international school in the southwestern city of Chongqing was terminated as classes stopped and the country went into lockdown.
But the school where the teacher, "G", had taught for five years also removed more than 200 English books he donated to the library, including Mark Twain's autobiography and works of theologians Dietrich Bonhoeffer and CS Lewis, he said.
G, an evangelical Christian pastor in the United States who did not want to be named, went to China a decade ago to "support" the development of independent Christian churches but the missionary work took a back seat when he switched to full-time teaching around 2015.