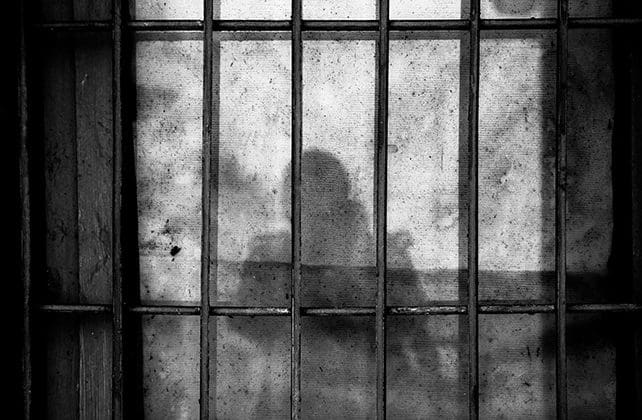 (Premier Christian News) Christian charities are warning that children fleeing the conflict in Ukraine could be exposed to heightened risks of violence, exploitation and abuse. 
Christian social policy charity CARE predicts a "disturbing spike in cases" in months to come, as Europe faces mass displacement of Ukrainian citizens seeking refuge.
The charity, which lobbies for greater protections in law for victims of trafficking, is calling on governments across Europe to "step up efforts" to spot and prevent crime given the situation.