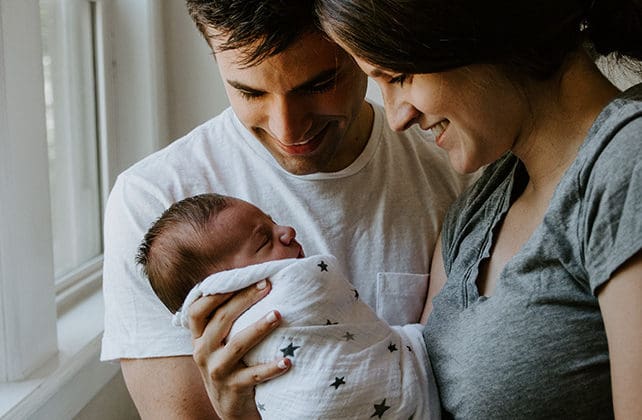 (The Guardian) Children born during the coronavirus pandemic have significantly reduced verbal, motor and overall cognitive performance compared with children born before, a US study suggests.
The first few years of a child's life are critical to their cognitive development. But with Covid-19 triggering the closure of businesses, nurseries, schools and playgrounds, life for infants changed considerably, with parents stressed and stretched as they tried to balance work and childcare.
With limited stimulation at home and less interaction with the world outside, pandemic-era children appear to have scored shockingly low on tests designed to assess cognitive development, said lead study author Sean Deoni, associate professor of paediatrics (research) at Brown University.