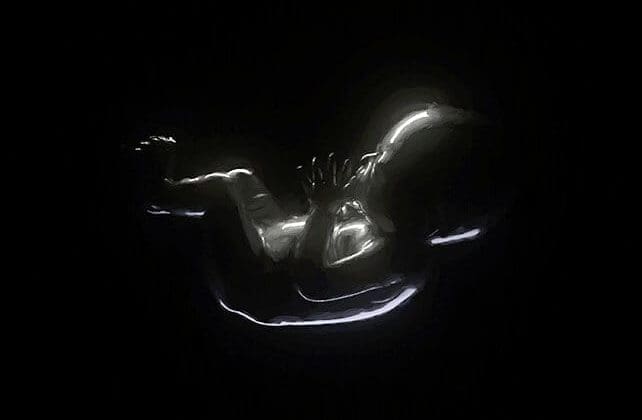 (ChurchLeaders) The Supreme Court of the United States (SCOTUS) has agreed to hear a Mississippi abortion case that could set the Court up to challenge its previous landmark decisions in Roe v. Wade and Planned Parenthood vs. Casey. 
"BREAKING: The Supreme Court agrees to take up a major abortion case that will give the court an opportunity to reconsider Roe v. Wade and Planned Parenthood v. Casey," announced the SCOTUSblog on Twitter. "The case involves the constitutionality of Mississippi's ban on most abortions after 15 weeks of pregnancy."
The Supreme Court will hear the case, Dobbs v. Jackson Women's Health Organization, this October and will likely make a decision by June 2022.