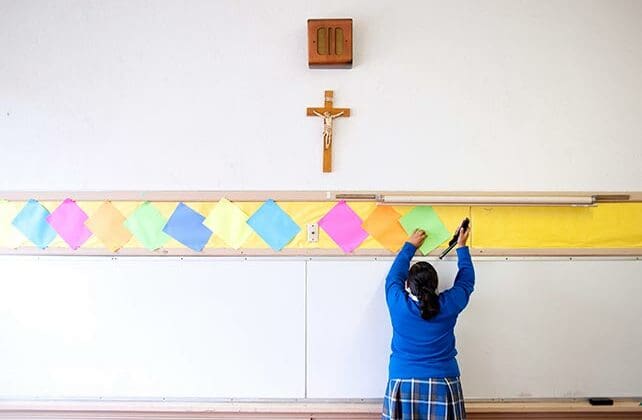 (The Christian Post) A federal court has ruled against a counselor who was fired from a Catholic high school in Indiana because she was in a same-sex marriage, citing the legal standard of ministerial exception.
Lynn Starkey had sued the Roman Catholic Archdiocese of Indianapolis and Roncalli High School for firing her for being in a marital relationship that conflicted with Church teaching.
United States District Judge Richard Young ruled Wednesday that the Catholic institution was free to fire Starkey on the basis of its religious standards for employment and that a secular court had no place to interfere in the decision.