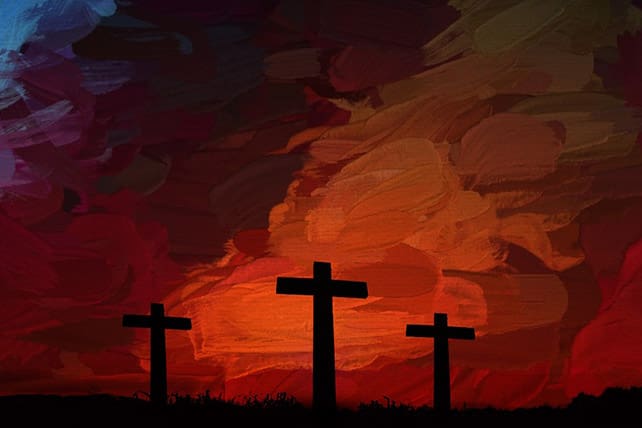 (The Christian Post) Grammy Award-winning band Casting Crowns recently released an anthem called "Crazy People" in which the group calls on listeners to embrace their faith in Christ even though it can appear "crazy" to the secular world. 
"Crazy People" is featured on the band's latest album, Healer, released early this year. Recorded during government-mandated lockdowns during the COVID-19 pandemic, frontman and songwriter Mark Hall said he wrote songs for the moment.
The band wanted their new album to feature Scripture-laden music that challenges listeners to "seek true healing from Jesus, the only Healer we need," according to a statement shared with The Christian Post.