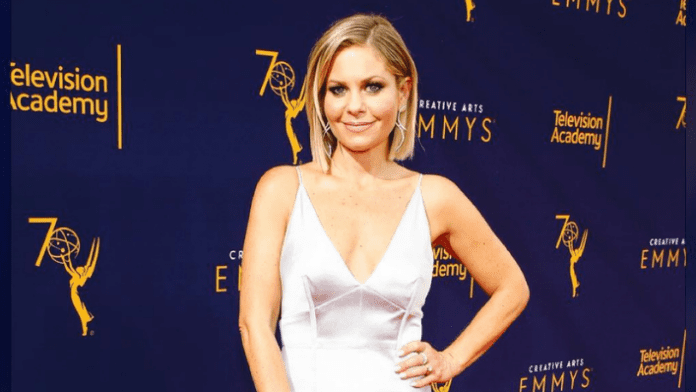 (ForEveryMom) Candace Cameron Bure is not one to shy away from unpopular opinion. Whether she's speaking on marriage, mental health, or her faith in Jesus Christ, counter-cultural beliefs are very on-brand for the former Fuller House star.
Last week, the 45-year-old ruffled some tail feathers on social media after posting a series of photos on social media that read, "I'm not anti-V," followed by statements on what she identifies as instead.
The photos include captions like "I'm just pro-medical freedom, pro-informed consent, pro-immune system, pro-early intervention," and more.