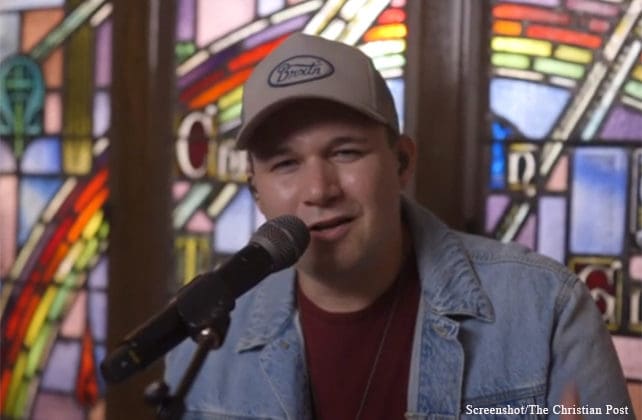 (The Christian Post) Months after their lead pastor was asked to resign for allowing his son with an attraction to minors to work with children, Menlo Church in California has fired the worship director of their Mountain View campus for "inappropriate behavior online" years ago that involved a juvenile.
John Crosby, the church's transitional pastor, along with David Kim, elder board chair, announced in a statement on Saturday that Michael Bryce Jr., the worship director, was terminated effective on March 19 "for demonstrated poor judgement."
"Many years ago, Michael engaged in inappropriate behavior online. The allegation was from several years before Michael joined our staff. When our leaders learned about the allegation, Michael was immediately put on leave. Due to the claim, we contacted law enforcement, and they are undertaking an investigation," the Menlo officials said.