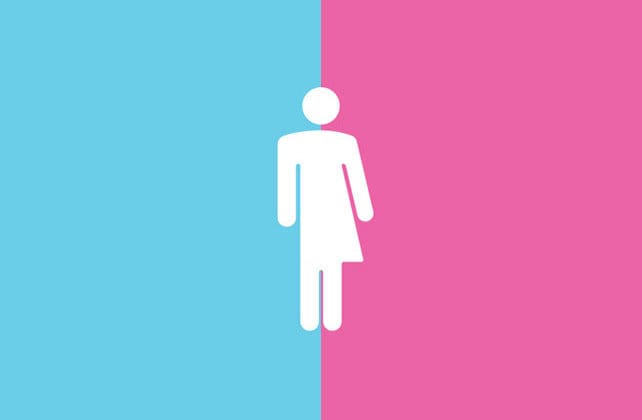 (Politico) Large retailers that sell toys, clothes and other children's items in California would have to devote floor space to merchandise marketed to both boys and girls under a new bill.
Stores would be able to sell the same products they do now as long as they maintain some areas where shoppers can find all toys or clothes, regardless of gender-based marketing, under CA AB2826 (19R) from Assemblyman Evan Low (D-Campbell). It would apply to department stores with 500 or more employees beginning in 2023.
Low, chair of the Legislative LGBT Caucus, said he wants to make the shopping experience more inclusive for children. He said the idea came from one of his staffers, whose young daughter had asked why certain items she wanted were in an area designated for boys.