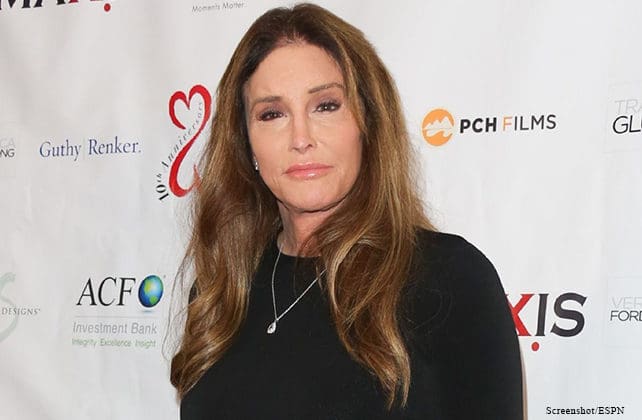 (ESPN) Caitlyn Jenner, the former Olympic champion and reality TV personality now running for California governor, said she opposes transgender girls competing in girls' sports at school.
Jenner, a 1976 decathlon Olympic gold medalist who came out as a transgender woman in 2015, told a TMZ reporter on Saturday that it's "a question of fairness."
"That's why I oppose biological boys who are trans competing in girls' sports in school. It just isn't fair. And we have to protect girls' sports in our schools," Jenner said Saturday during a brief interview in a Malibu parking lot.